Anneng Chemical Co., Ltd. is the professional manufacturer and supplier of the lubricating oil additives, and grew out of Shenyang Zhongqi Petrochemical Company which started business in 1996 and supplied lubricating oil additives as the beginning, in 2002, Anneng chemical Co., Ltd was established with the registration capital of RMB10, 000,000, and covers an area of 40,000 square meters, and its annual production capacity will reach 10,000 tons.
Factory Show
From the beginning of 2013, we built our new fully automatic production equipments, totally replacing old ones and enlarging our supplying capacity.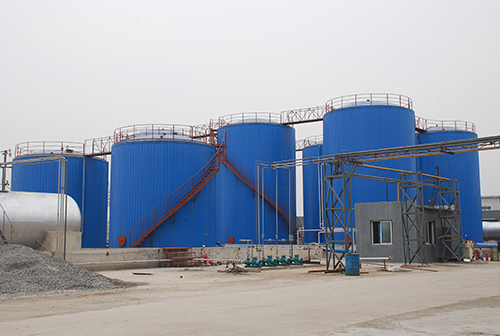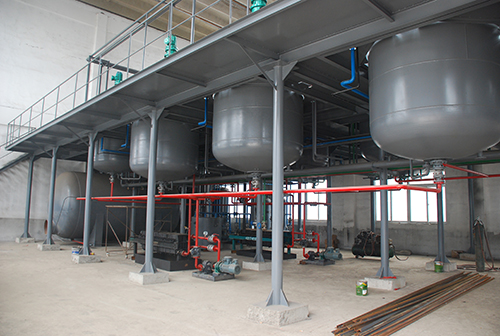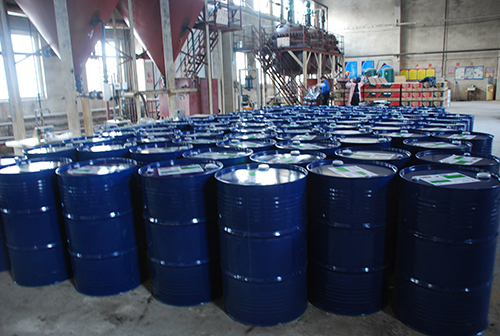 Our Lab
Anneng has its own R&D and QC center, due to the strict quality control and technical support, the products are advanced in lubricating oil additive field all the time.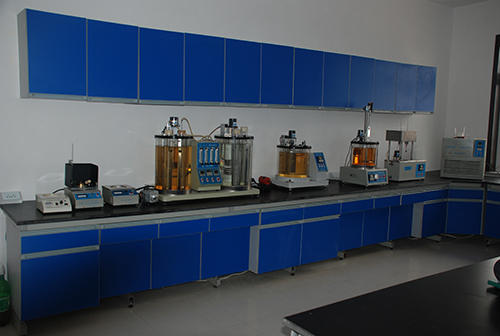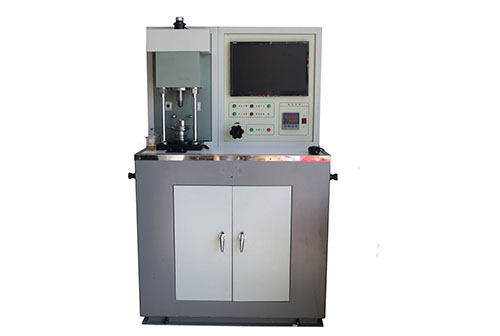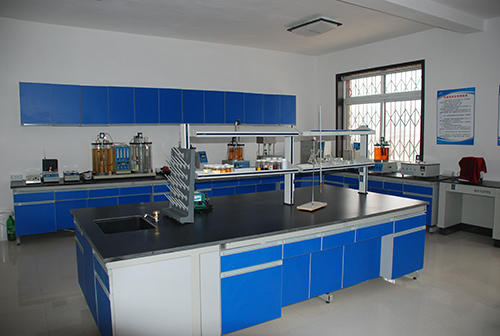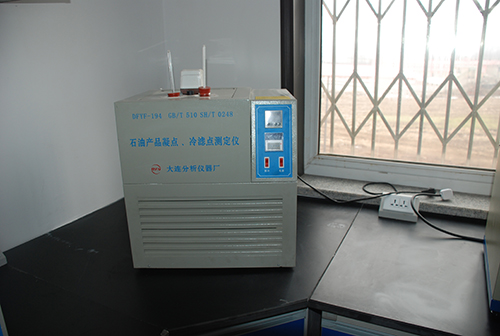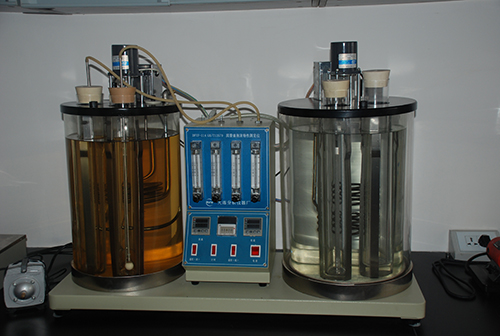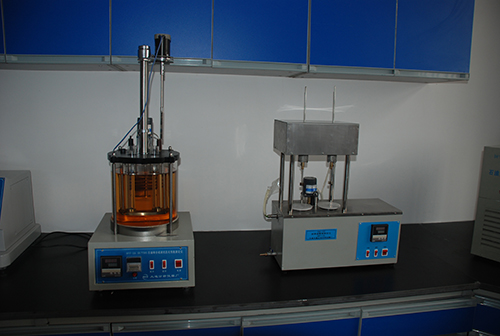 Anneng Chemical Co., Ltd markets their products to many foreign markets and maintaining very close partnership with some international dealer friends.All the staff in our company sincerely welcomes the friends abroad to visit our company!